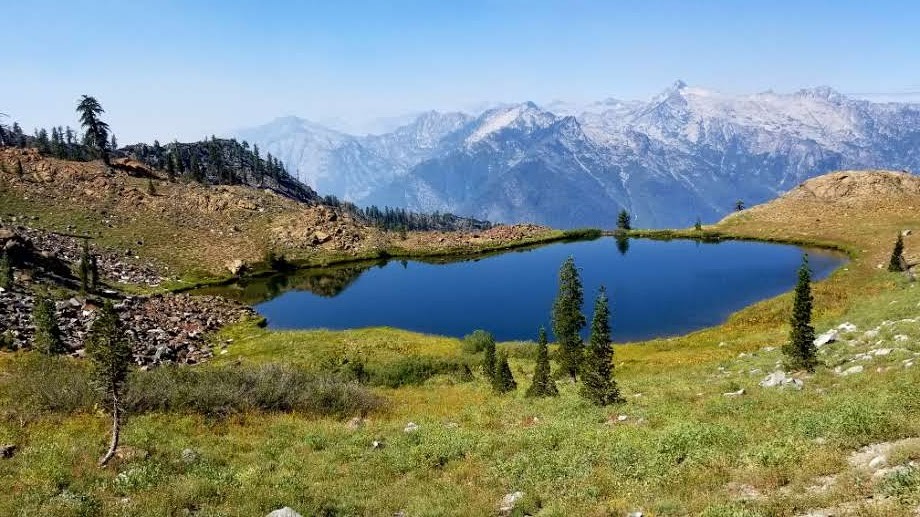 Hiking Adventures
The Trinity Alps Wilderness Area – over 500,000 acres of some of the most beautiful and rugged landscape in California.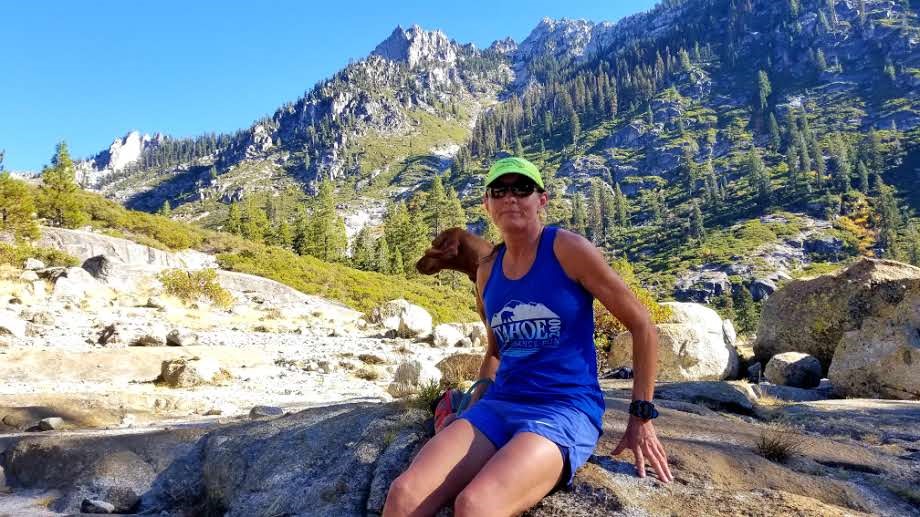 So many great hiking adventures await you!  Some of the best hiking trails in California are found here.  Check out our hiking blog here!
Love waterfalls?  Click here for the best waterfall trails in the Trinity Alps Wilderness.
The Trinity Alps continues to serve backpackers, runners, hikers, mountain bikers, and horse packing enthusiasts with granite escapements, stunningly clear lakes and limited but coveted in-stream trout fishing opportunities.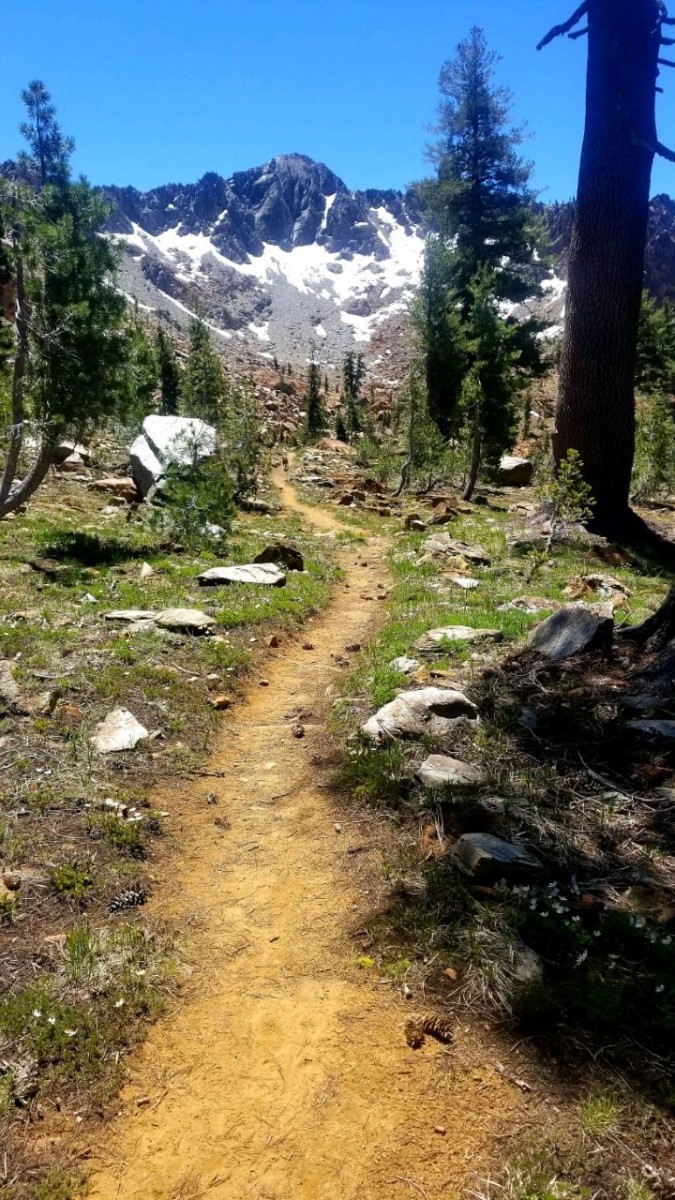 Canyon Creek Trail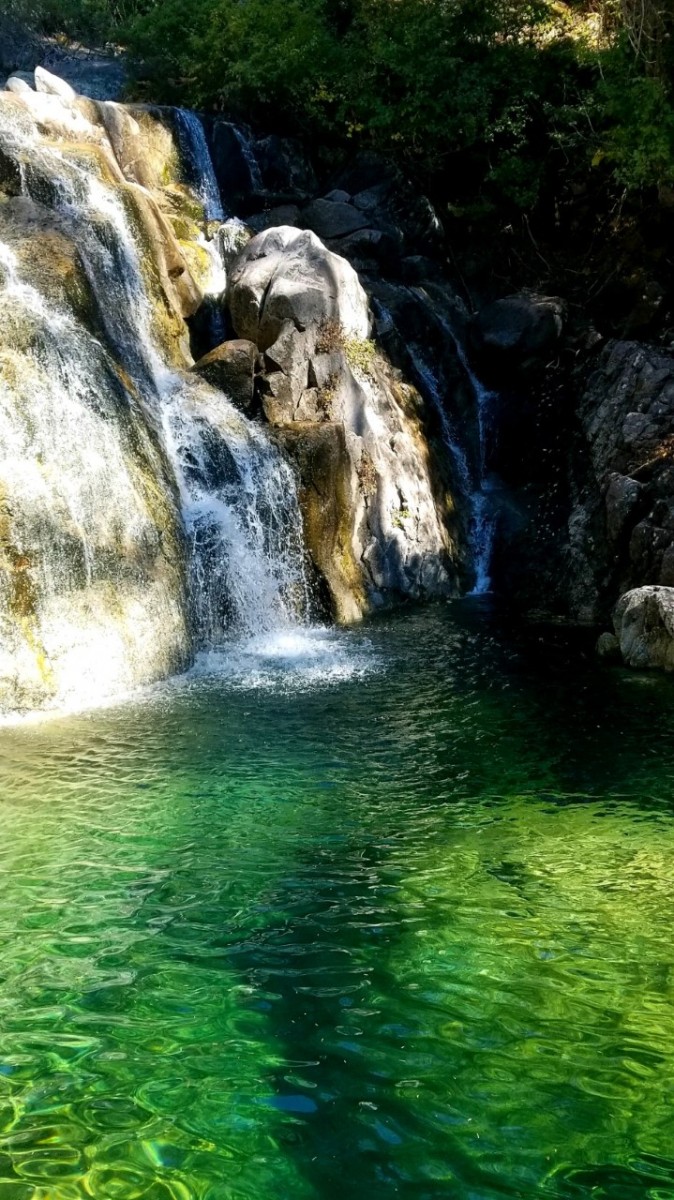 Northern California Hiking Trails
Backpacking in the Trinity Alps
Forest Service launches Online Map
for designated recreation sites in California.