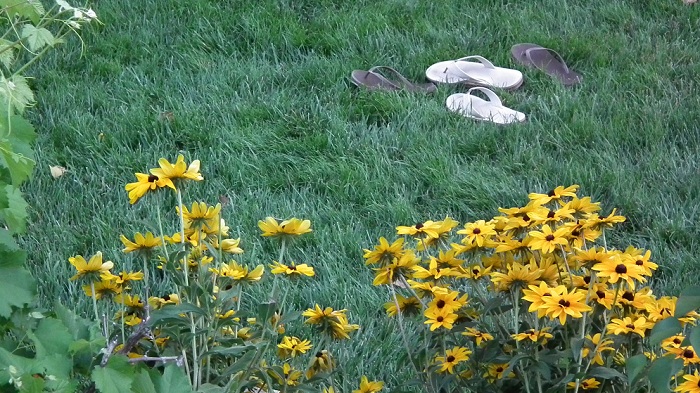 Group & Church Retreats at Strawhouse Resorts
Strawhouse Resorts is a great place to unwind, relax, come closer together and focus on what is important.
Our facilities lend themselves well to groups, large and small alike. There are areas to come together or get alone, and with several acres and great river access, the grounds are very flexible and lend well to team-building activities and group gatherings. As far as lodging, there are four cottages, a two-bedroom Studio, our Creekside Cottage, the Suncrest House, a 30′ Yurt, RV sites, and a Lodge.  Strawhouse is able to provide meals either through the cafe' or as organized meals for a group.