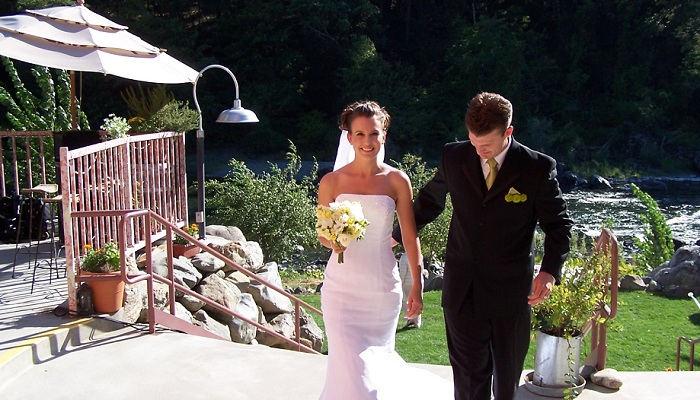 Strawhouse Weddings - Simple Elegance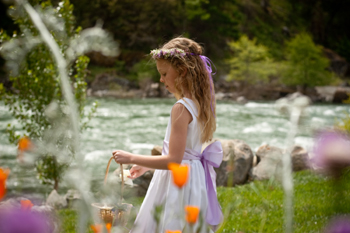 flower girl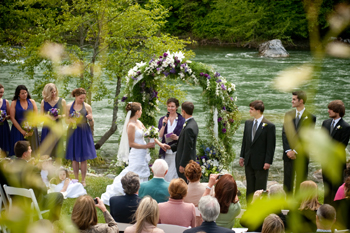 Trinity River background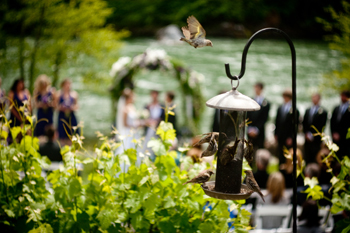 Love in Flight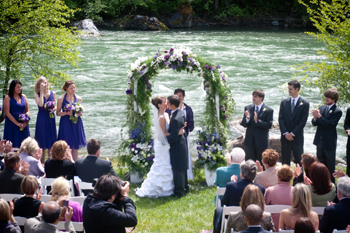 The Kiss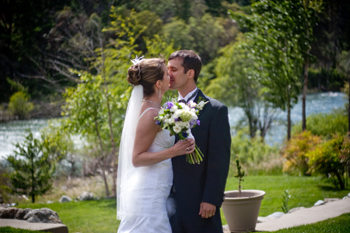 In Love...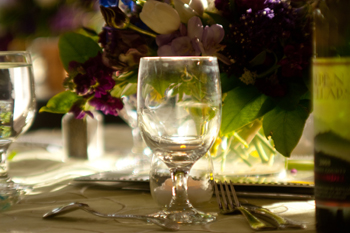 The Looking Glass
The Girls and the Grapevine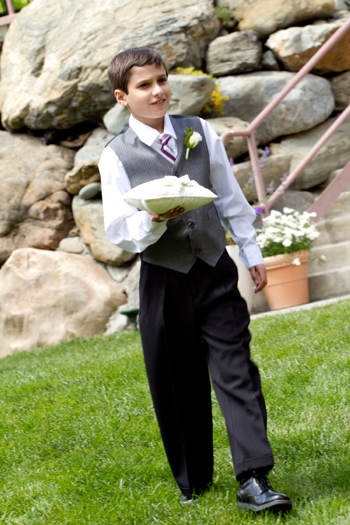 The Ring Bearer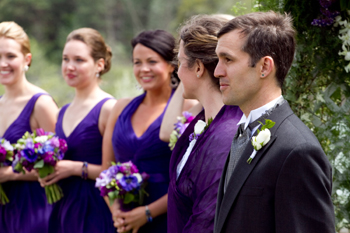 Anticipation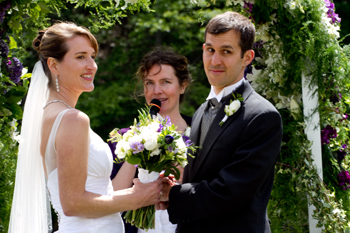 Really?!!!
So Happy!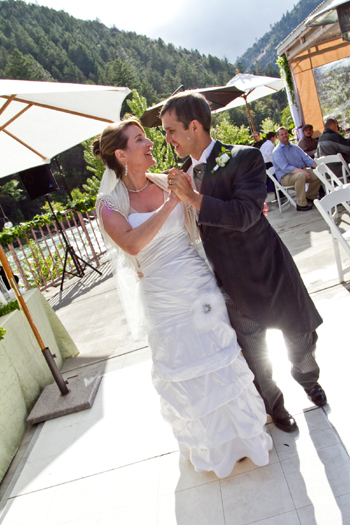 The Dance
Stunning Scenery
the cake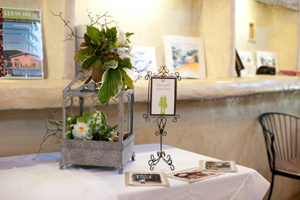 welcome!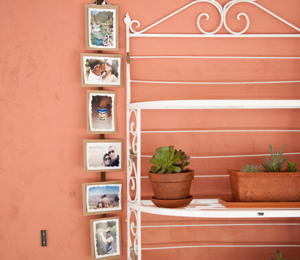 picture display
wonderfully organic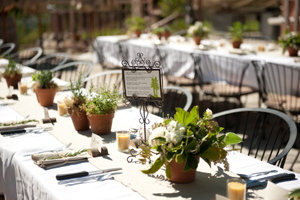 lovely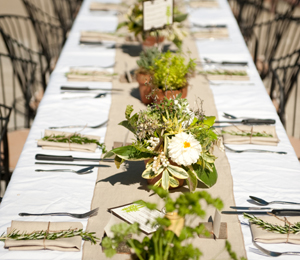 simple elegance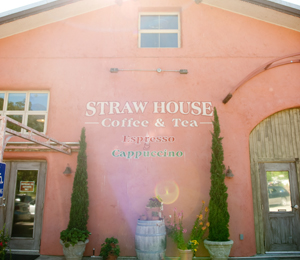 strawhouse entry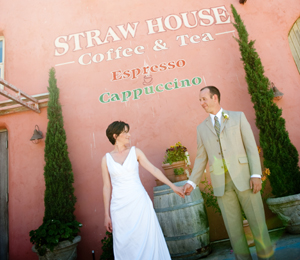 connected...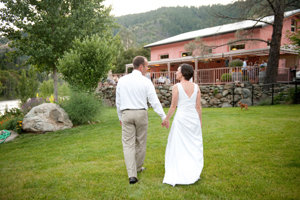 quiet moments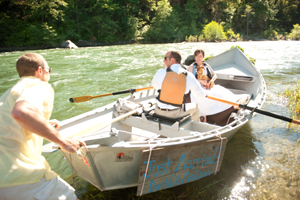 push off!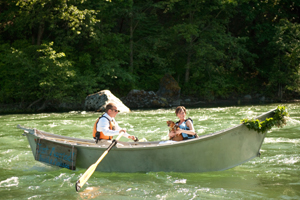 away we go!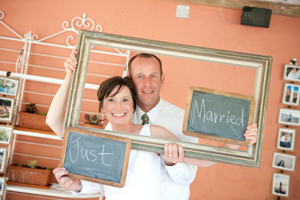 Just Married!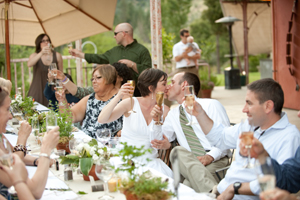 the toast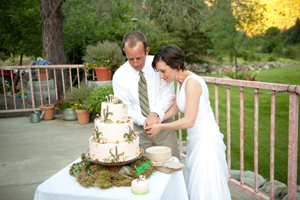 cutting the cake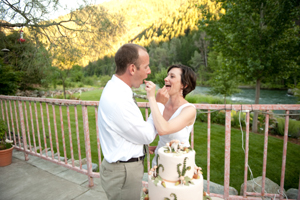 sharing...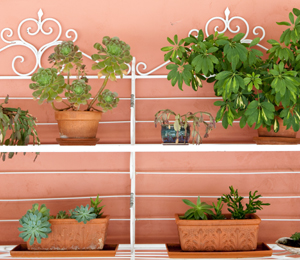 the succelent wall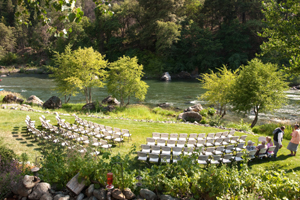 the setting...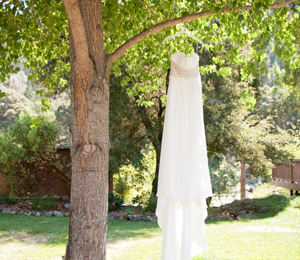 Becca's dress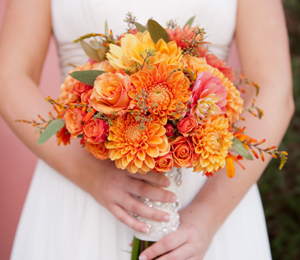 Becca's bouquet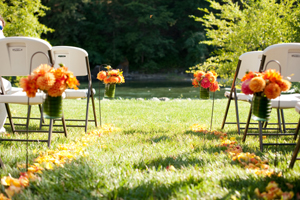 the entry
amazing!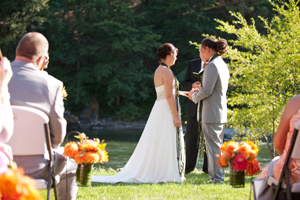 the vow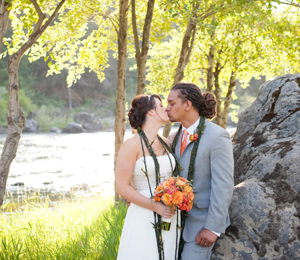 and they become one...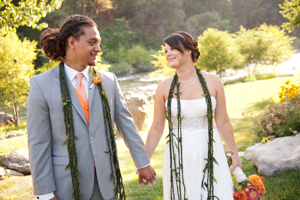 the glance
family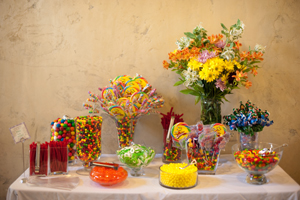 candy display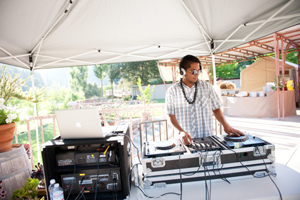 awesome!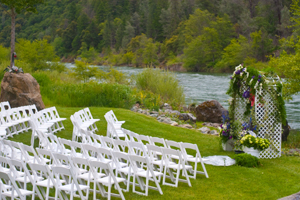 serenity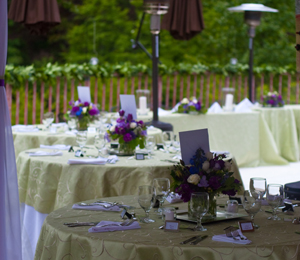 the setting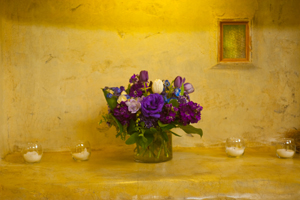 the arrangement with the Truth Window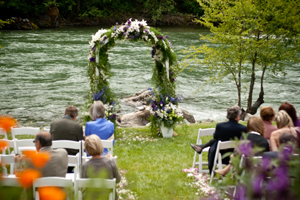 the arch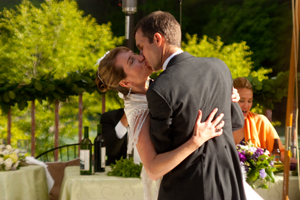 stolen moment
Lyoness Loyalty Merchant

Outdoor Wedding Venue in a
River Setting
Weddings, family reunions, and retreats at the Strawhouse are quickly becoming the number one choice in Northern California for creating a unique and memorable experience. You cannot beat the beauty and sound of the green waters of the Trinity River, all viewed from the beautifully landscaped Strawhouse Resorts.
Strawhouse Resorts is honored to be part of so many wedding celebrations and other events, and we look forward to helping you design the wedding or event of your dreams.
Strawhouse Resorts, located along the beautiful Trinity River, provides a stunning location that can accommodate both indoor and outdoor events. We have two outdoor sites: one with a river view, and one in a park setting. The indoor site is in our newly remodeled Lodge and can be used in case of unexpected weather. We can accommodate up to 150 people comfortably. Our theme is "Simple Elegance," and our staff is dedicated to providing you with the wedding or event of your dreams. 
Besides the beautiful location and amazing food, Strawhouse offers a loyalty program where you can get cash back and loyalty benefits just for having your special day at Strawhouse Resorts!  Wow!  Imagine the savings ~ and it's free to join!  Call Don or Julia for more details, 530-623-1990 or click here.
Are you in need of an awesome wedding cake baker?  Look no further than our own Veronica Coleman.  She's also the one responsible for all of our delicious baked goods, too!
Photos generously provided by:  Muir Adams Photography, Arcata Photo Studios
The Bus Booth, Mobile Photo Booth – 530-276-8712, www.thebusbooth.com