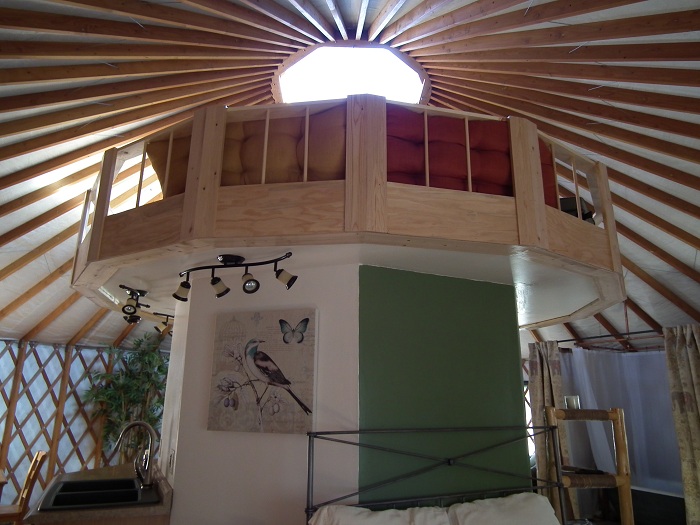 The Yurt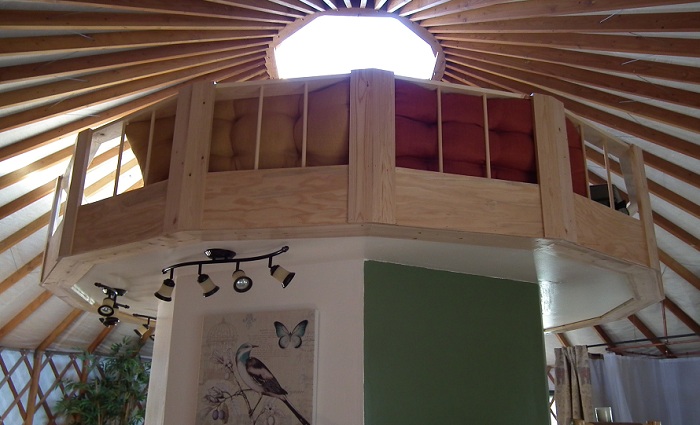 Strawhouse Resorts' Yurt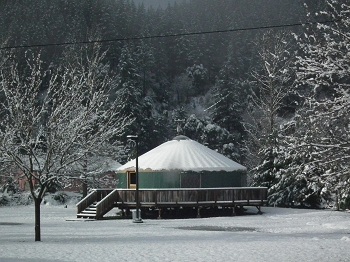 Cozy in the wintertime!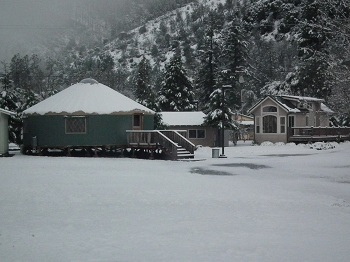 Yurt and cottage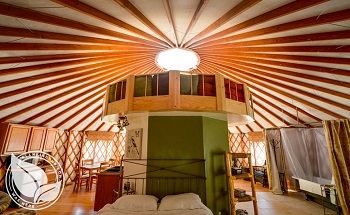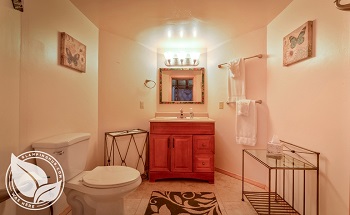 Bathroom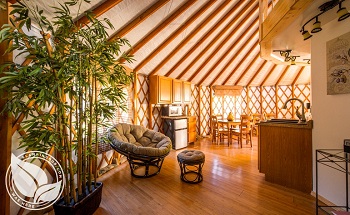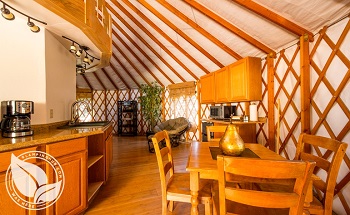 Dining room/kitchen area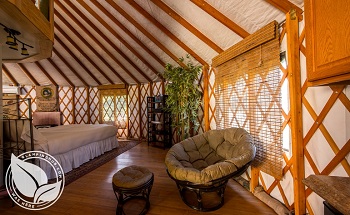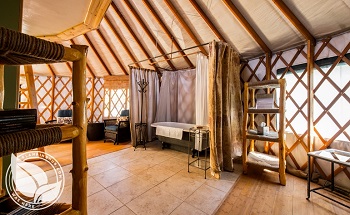 Clawfoot tub area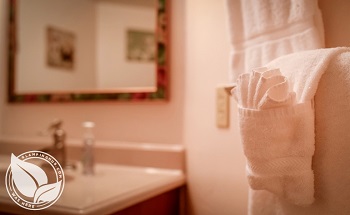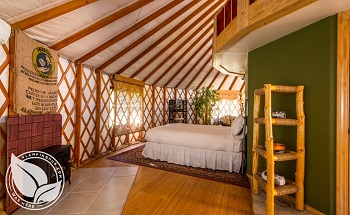 Bedroom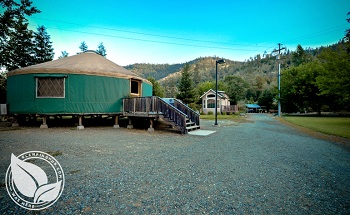 Outside view w/Cottage 23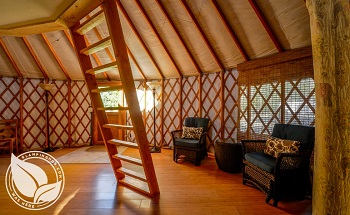 Stairway to loft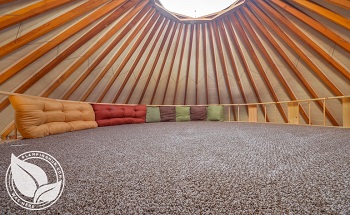 Loft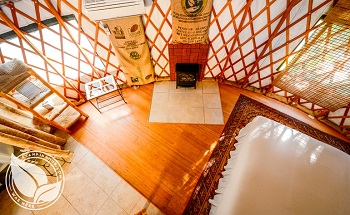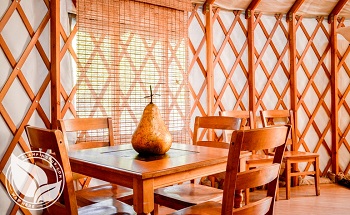 Enjoy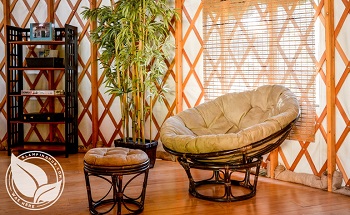 Relax!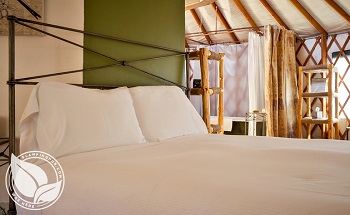 Queen bed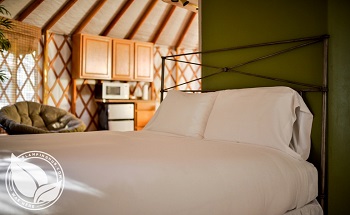 Queen bed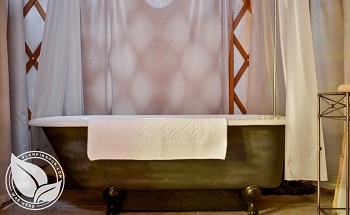 Clawfoot Tub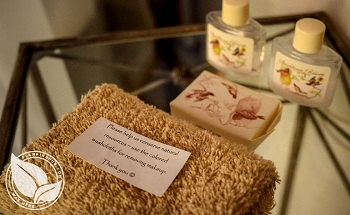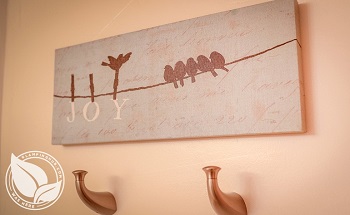 Joy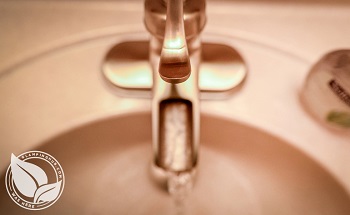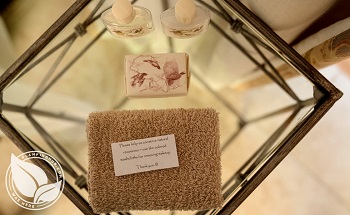 Welcome to the newest addition at Strawhouse Resorts!  Our 30′ Pacific Yurt is a place of tranquility and fun in the round.  The clawfoot tub invites you to relax while you enjoy classical or nature music in the background.  The loft is an intimate place to read, relax, or just watch the stars at night.
The yurt is outfitted with bamboo flooring, heating and air conditioning, an electric fireplace in the bedroom area, microwave oven, small refrigerator, coffee pot, toaster oven, clawfoot tub and shower, a queen bed, a large deck area.  You have private river access located next to the Strawhouse Cafe'.
It's a perfect for a romantic getaway, a family vacation, or a group retreat.
Be sure to check our Facebook page www.facebook.com/StrawhouseResorts
Private dinners are available at $35/person plus tax & gratuity (does not include alcohol) by reservation only.
To learn more about Pacific Yurts and their wonderful structures, please visit Pacific Yurts at www.yurts.com.
To learn more about Glamping (glamorous camping), please visit www.glamping-holidays.com 
Here is an interesting blog regarding yurts:  http://www.custommade.com/blog/hunkering-down-in-a-yurt/
We also have an amazing loyalty program that is used world-wide!  Ask us how you can get cash back and loyalty benefits from staying at the Strawhouse by clicking here – it's free to join!